🎉Click GO LIVE to make your space discoverable and open to the public! Your Space will be promoted as a LIVE event on the Explore tab in Spatial.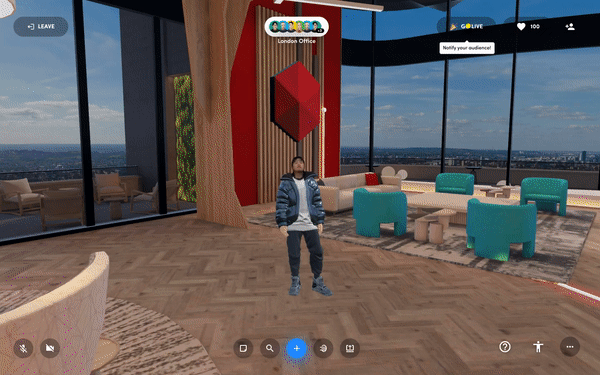 You can click GO LIVE once a day, but your Space will stay discoverable.

Pressing 🎉GO LIVE notifies Spatians who have previously "Loved" your space that there is an event happening there!

You will then see a panel appear to share your Space on social media to let the rest of your community know!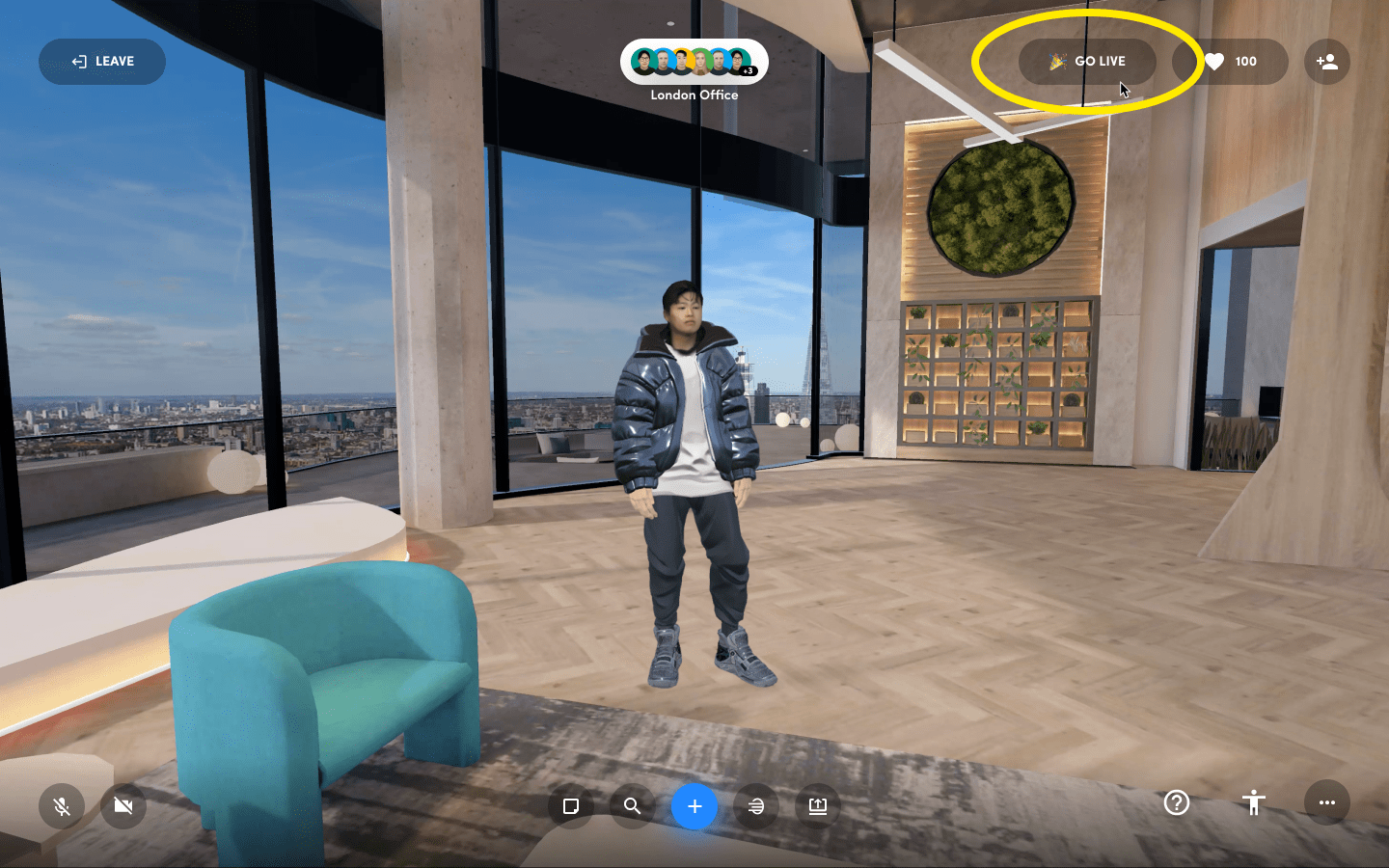 You can see all the rooms that are LIVE and poppin in the Metaverse right now.
Look for the LIVE EVENT tag - that means someone has gone LIVE and wants people to join them in their Space!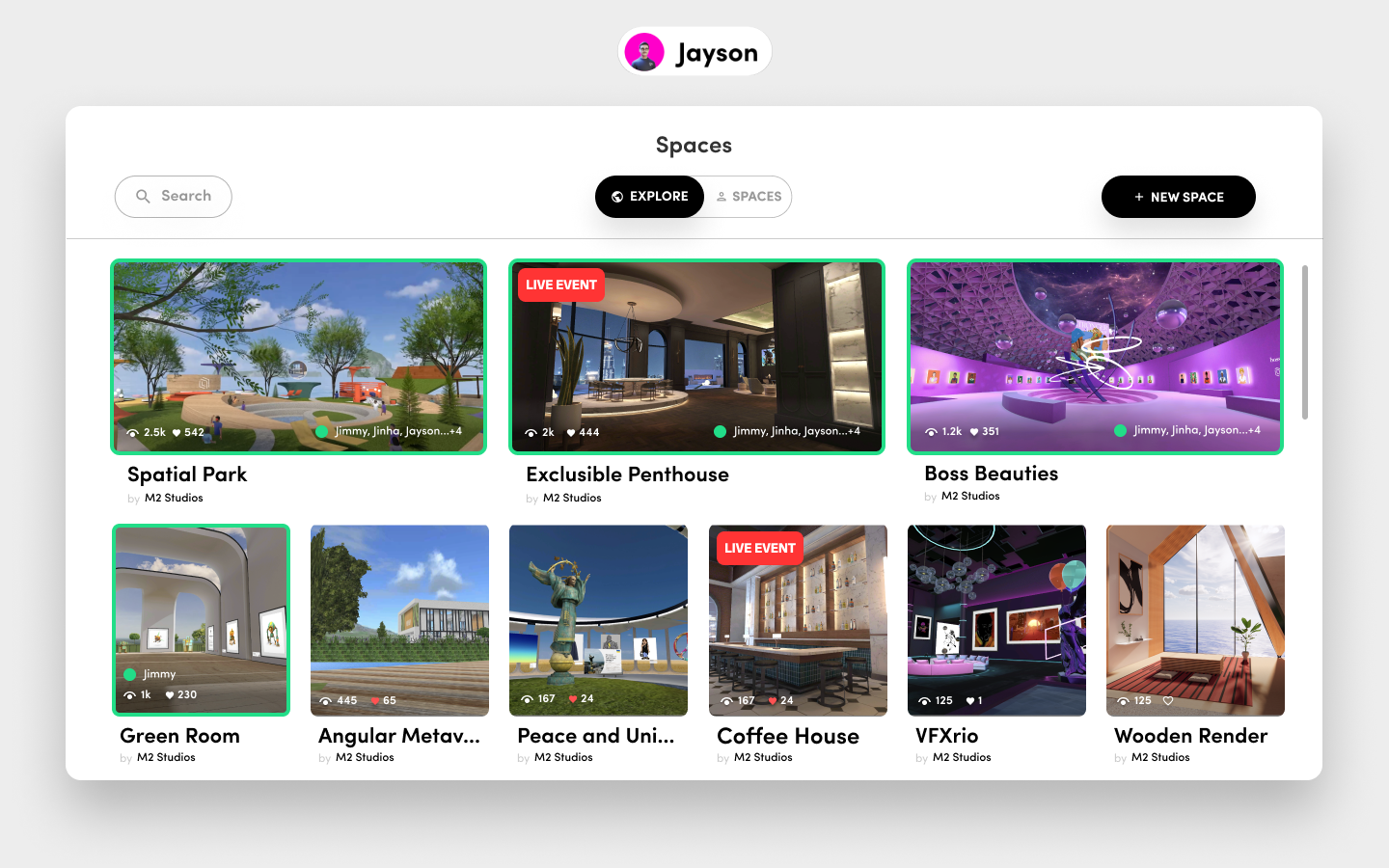 🎉Your Space will stay on the top of the Explore tab until everyone leaves your Space.
🚨Your Space will still be discoverable by anyone until you go into the Settings menu and change the sharing settings.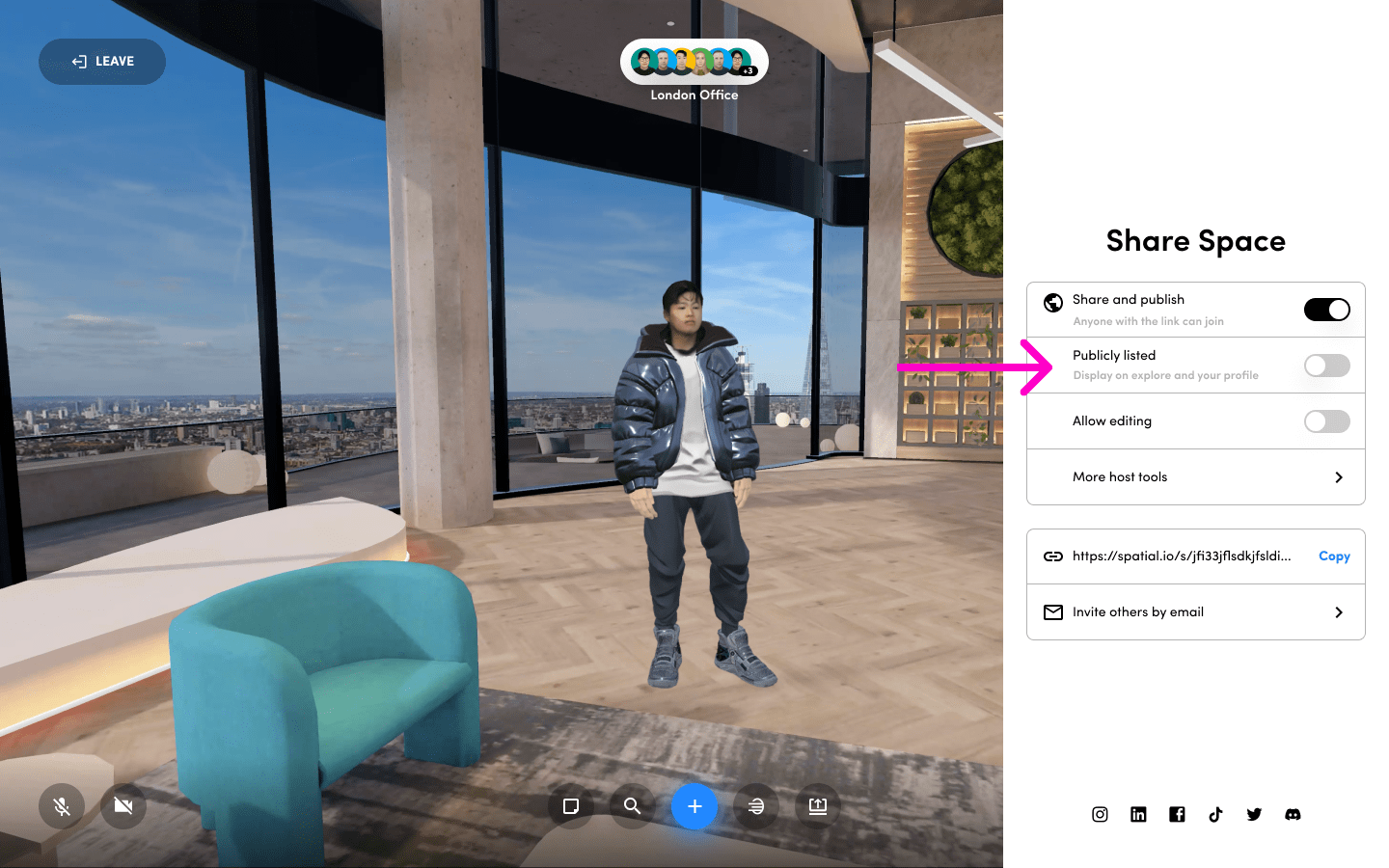 Publicly List your space!
Turn on the toggle in the 'Share' menu to publicly list your space!
Enabling Notifications
Make sure that in your computer's system preferences, you allow Google chrome notifications.
Click on the lock icon next to the URL in the address bar and turn on the toggle for notifications.