Overflow Groups/ Space Instancing
Instancing is available only for Spatial+ users. This feature enables event hosting for up to 500 users across 10 instances, each containing 50 users. This feature is not intended to be used for large scale live events.
How it Works:
1. A host can enable/disable instancing for their spaces from the share menu while in a space.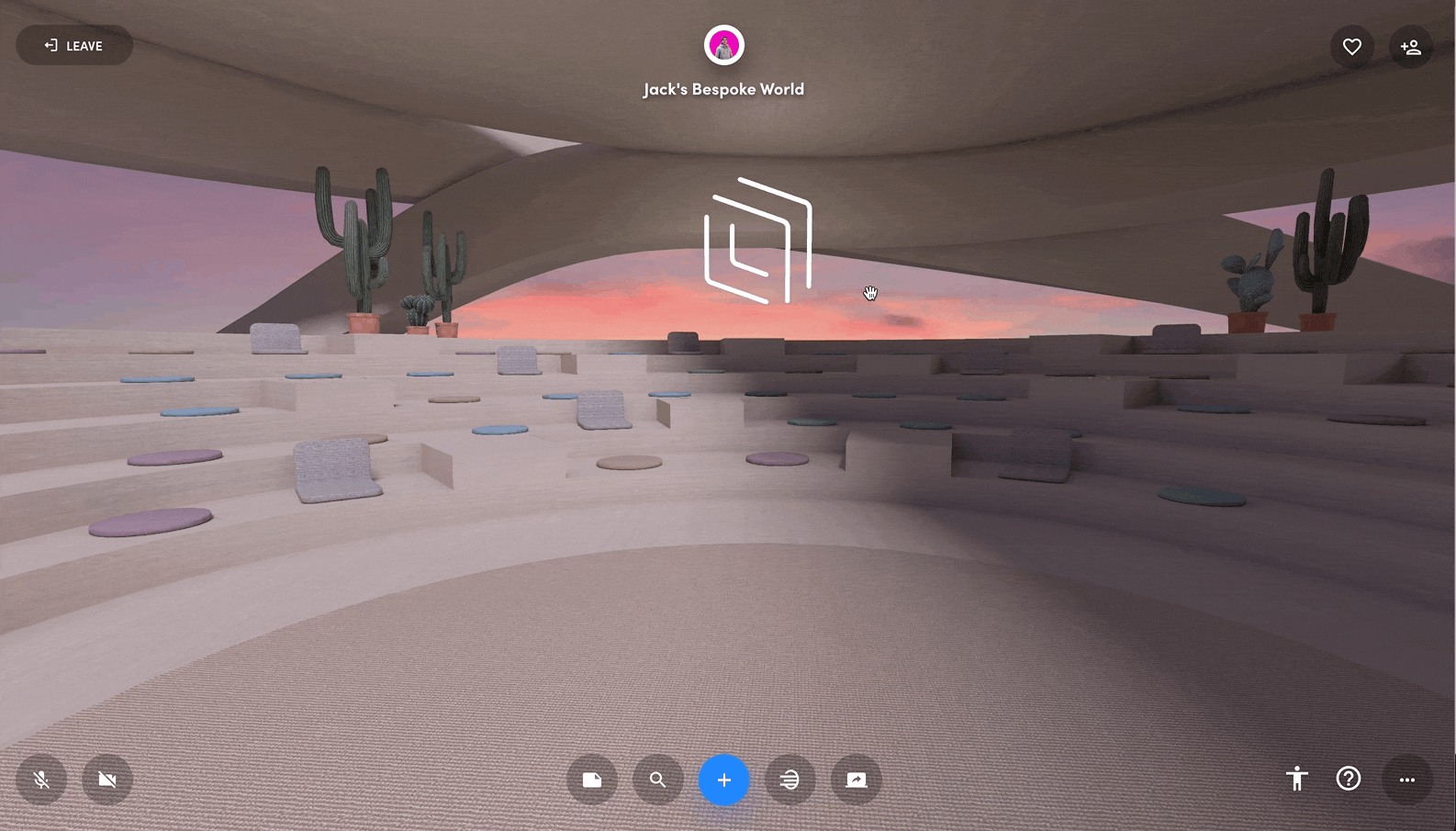 2. Guests will be placed into the first available instance.
3. You can view and switch groups from the participants menu on web.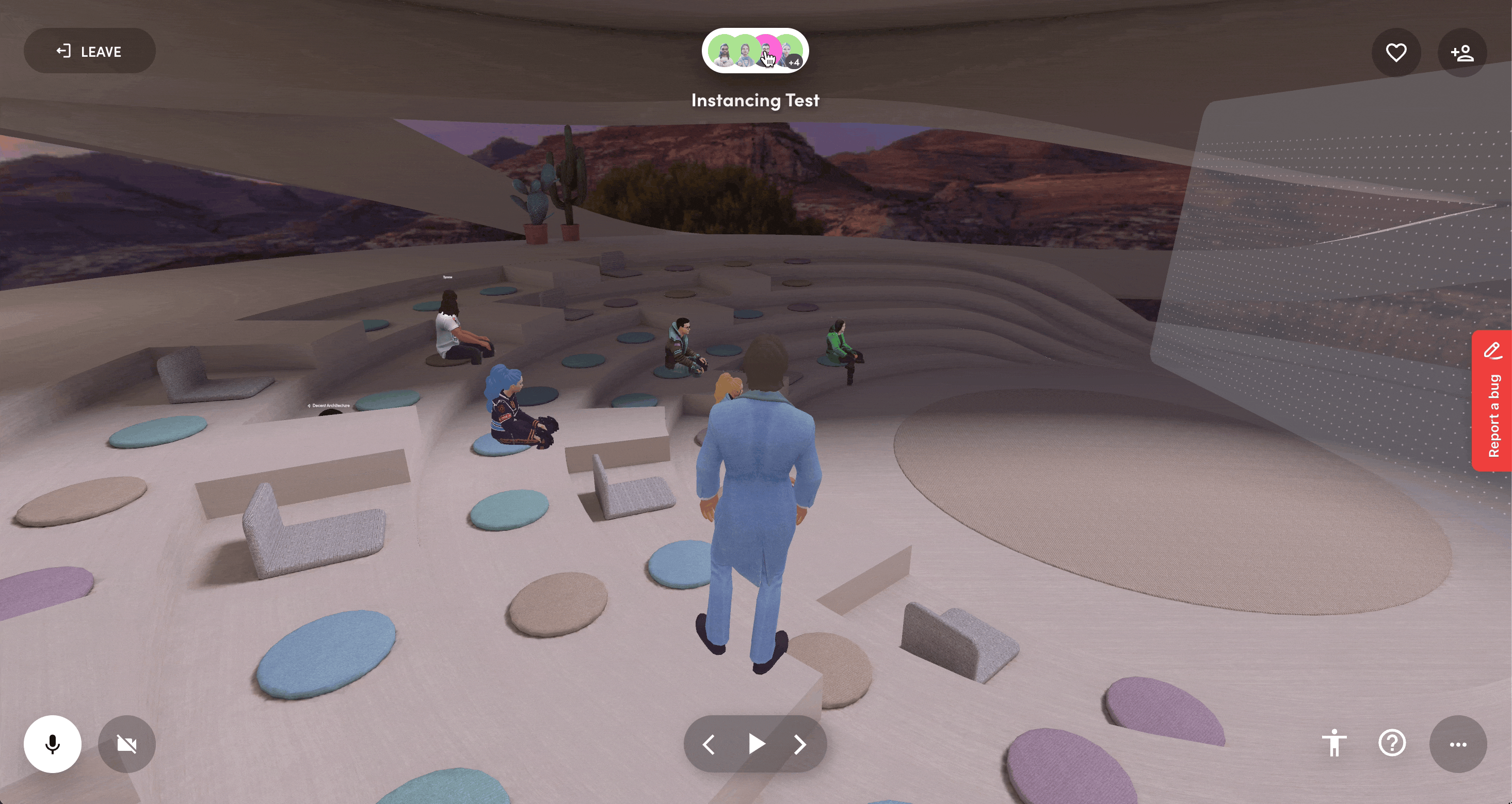 4. Max capacity is 500 people per space with 50 per instance. When max capacity is reached, guests will receive a message of not being able to join.
5. Hosts cannot set limit on number of guests in each instance, but if this is absolutley necessary, reach out to support@spatial.io with plenty of advanced notice and we may be able to accomidate.
6. Hosts cannot put people into specific instances.
7. Live updates on content across instances is not available (i.e: changing the environment in 1 instance doesn't change the rest; screen sharing a video in 1 instance doesn't show on other instances)
8. There's currently no way that guests or hosts can communicate to others across instances.
9. If you get disconnected, reconnecting will put you into the first available instance.