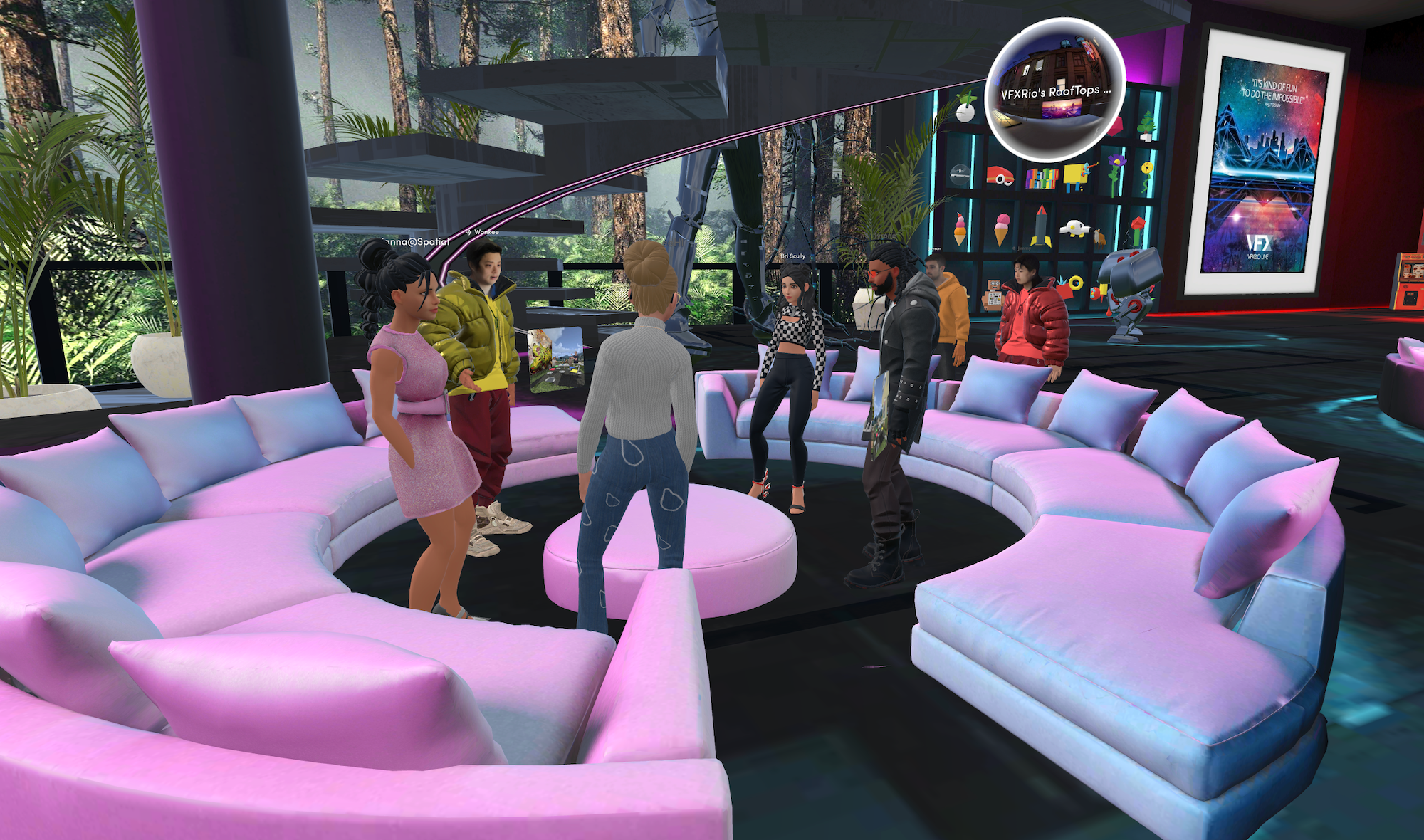 Spatial is great for creating not just your own galleries, but also hosting a wide variety of curated events. With technical limitations in mind, we've mapped out some helpful in tips in thinking outside the box when planning your next experience!
First things first:
- Spatial can host a maximum of 500 people for your event if you are a Spatial+ user and are utilizing the Overflow Groups feature.
- You can have as many spaces as you would like operating simultaneously. You can interconnect spaces using Portals for a multi-space experience.
- For the best experience, ensure event participants have created their Spatial account and avatars beforehand. Keep in mind guest users won't be able to interact with content or travel through Portals.
- Spatial+ accounts are recommended for event hosts, but are not required. Upgrade at spatial.io/pricing.
No matter what device users are planning to join from, follow these steps to get guests into your space:
Before the event, users should visit Spatial.io on a computer and create a Spatial account by clicking Login in the top right corner.

Prior to the event dates, send out either a private link or a public link to your guests.

If you send a private link (inviting users individually by email), guests will receive an email with the link to the event space.

If you send a public link, guests can click the link and join the space at any time.

On the day of the event, users should click on the event link to add it to their Spatial account. Once logged in, the space will be appear in users' 'Spaces' tab.

For desktop browser guests, if you do not see the space in your Spatial account on the day of the event, click the link again & enter the venue.

For VR headset and mobile device guests, open the Spatial app on your device. Find the event space in your Spatial account on the day of the event, and click it. Users invited via email must first click the space link, and this will add it to their Spaces on their VR or Mobile device.
Scenario 1:

Creative Owls: International Women's Day Artist Spotlight
Gallery Party: Artist Spotlight or Collaborative Gallery
Host an opening night or an exhibit where artists and their audience can come together, connect, socialize, purchase artwork, and more. Looking for a video tutorial? Check out this video by CreativeOwls on how to set up your gallery in the metaverse.
Here are best practices for a successful gallery event:
If you'd like to interconnect multiple spaces or galleries:
Scenario 2:

McDonald's x Humberto Leon: Lunar New Year Event
Branded Event
Elevate and increase visibility to your brand by creating a beautiful, personalized space in the metaverse.
Scenario 3: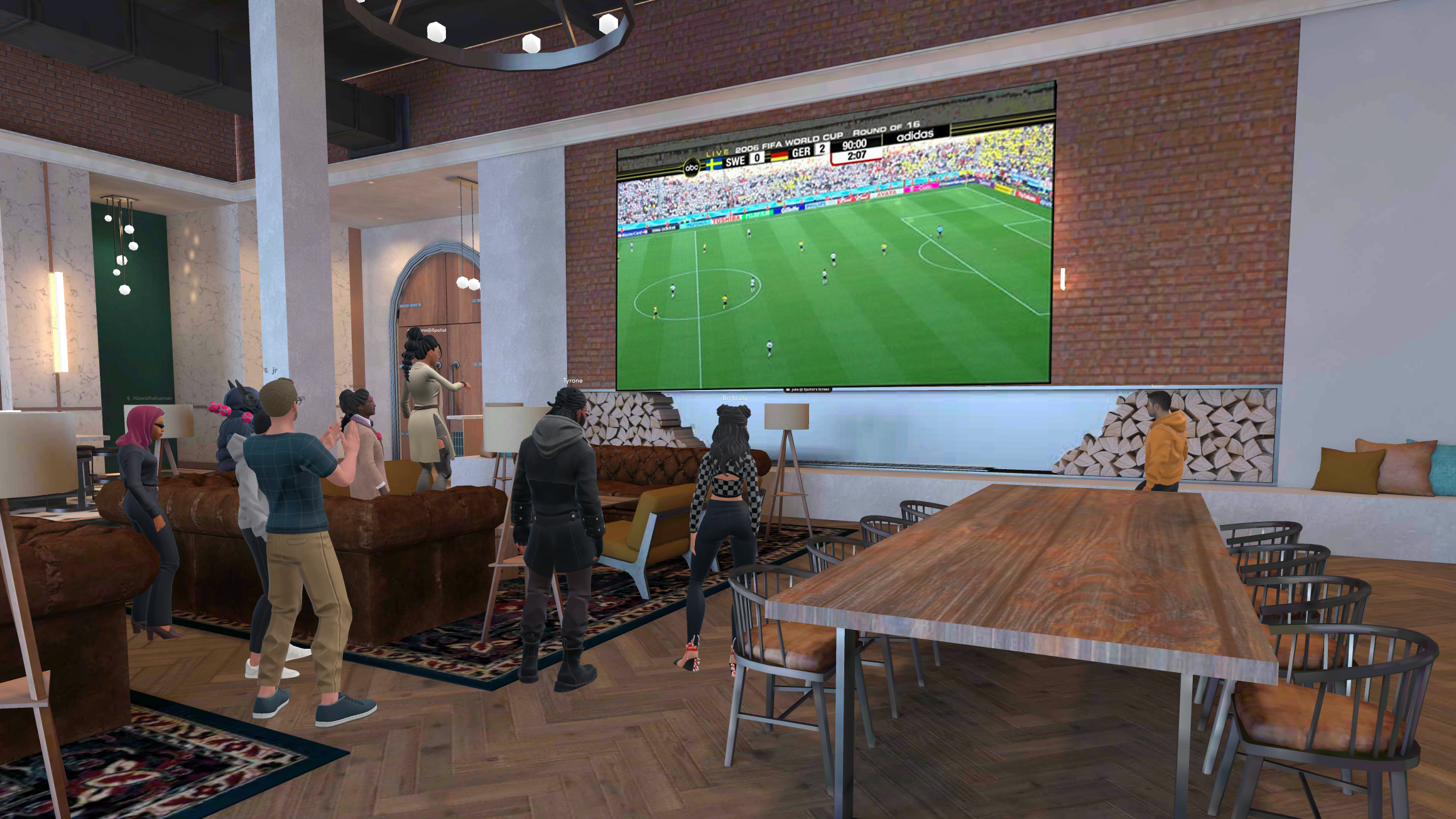 Radhe Shyam World: Metaverse Film Premiere
Album Launch Party or Movie Premiere
Scenario 4:

iTeacher: Education Metaverse by Andrew Wright
Poster Session, Expo, or Speaker Series
Scenario 5: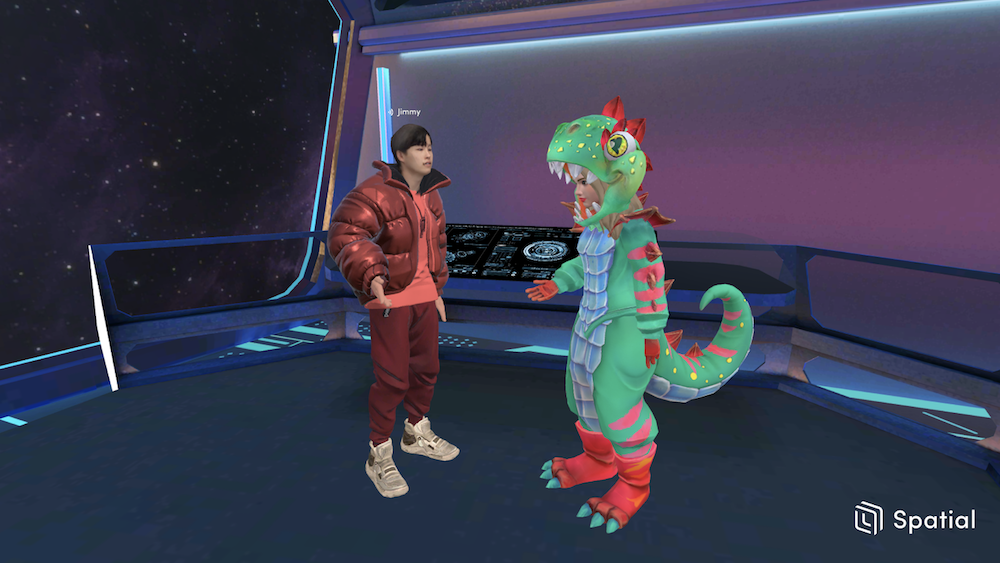 Spatial x Larvol: VR Podcast Ep. 1
Talkshow or Podcast
Scenario 6:

Panel
Scenario 7: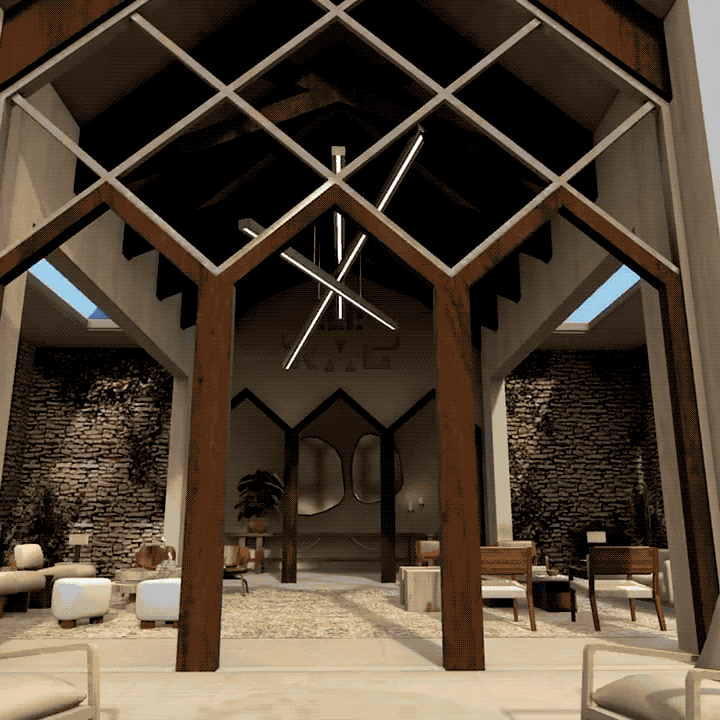 Blaphouse, a members-only space by !llmind
Clubhouse, Ticketed Events or Persistent Environment
Scenario 8: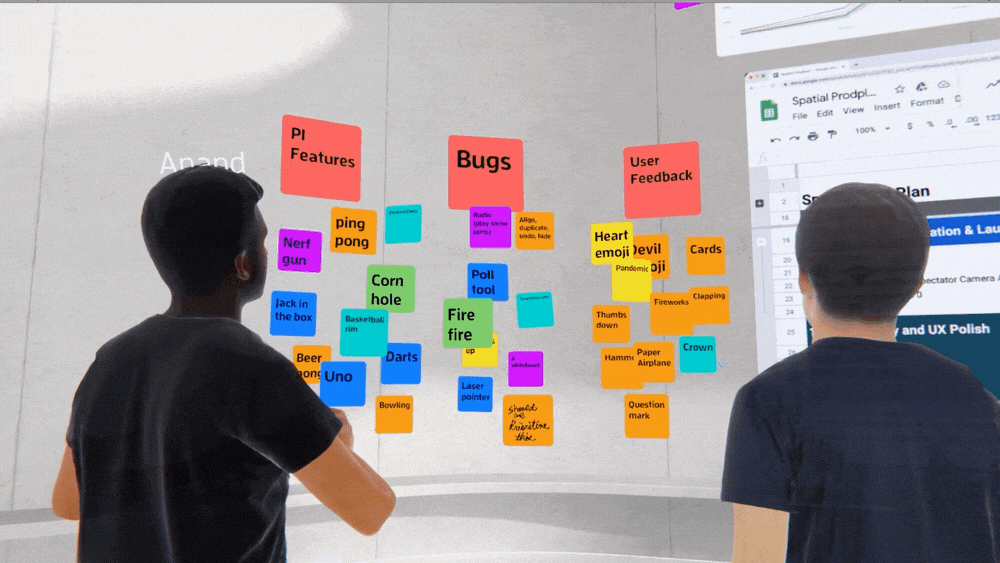 Brainstorming session in Spatial
Brainstorming, Team Planning or Virtual Meetings
We love learning about events happening in Spatial and elevating your experience as best we can! If you have a different experience in mind or are interested in discussing your event further, don't hesitate to reach out to hello@spatial.io with a detailed description. Cheers!