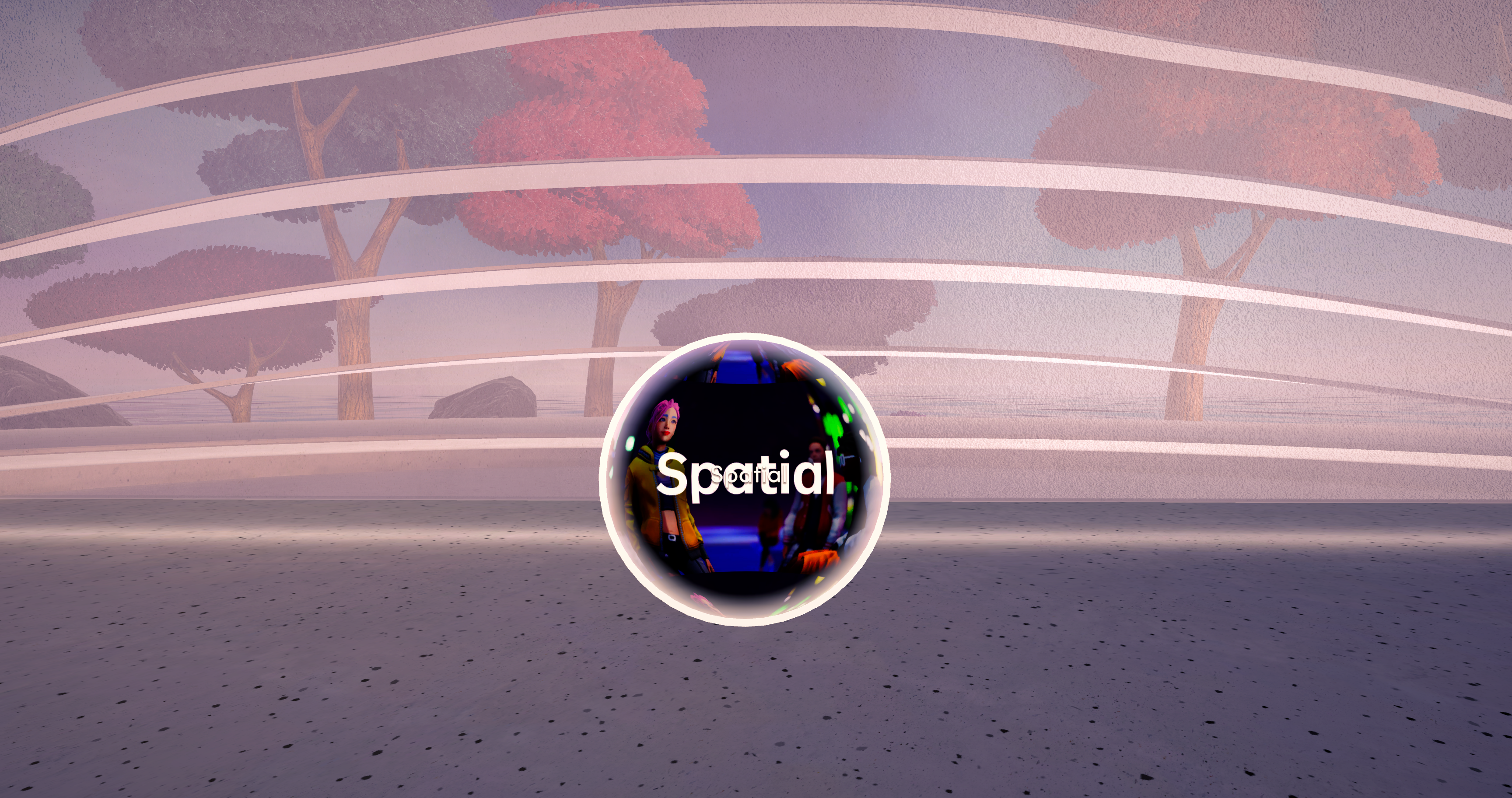 To Create a Portal:
Click the + icon in the top right hand corner.

Click 'Create Portal' on the left bottom corner when Content Menu appears.

Choose between:

Choose Space: an existing space on Spatial both public spaces and your personal spaces
Create from Link: any link you'd like to link outside of Spatial

Your portal is now created and you can teleport anywhere!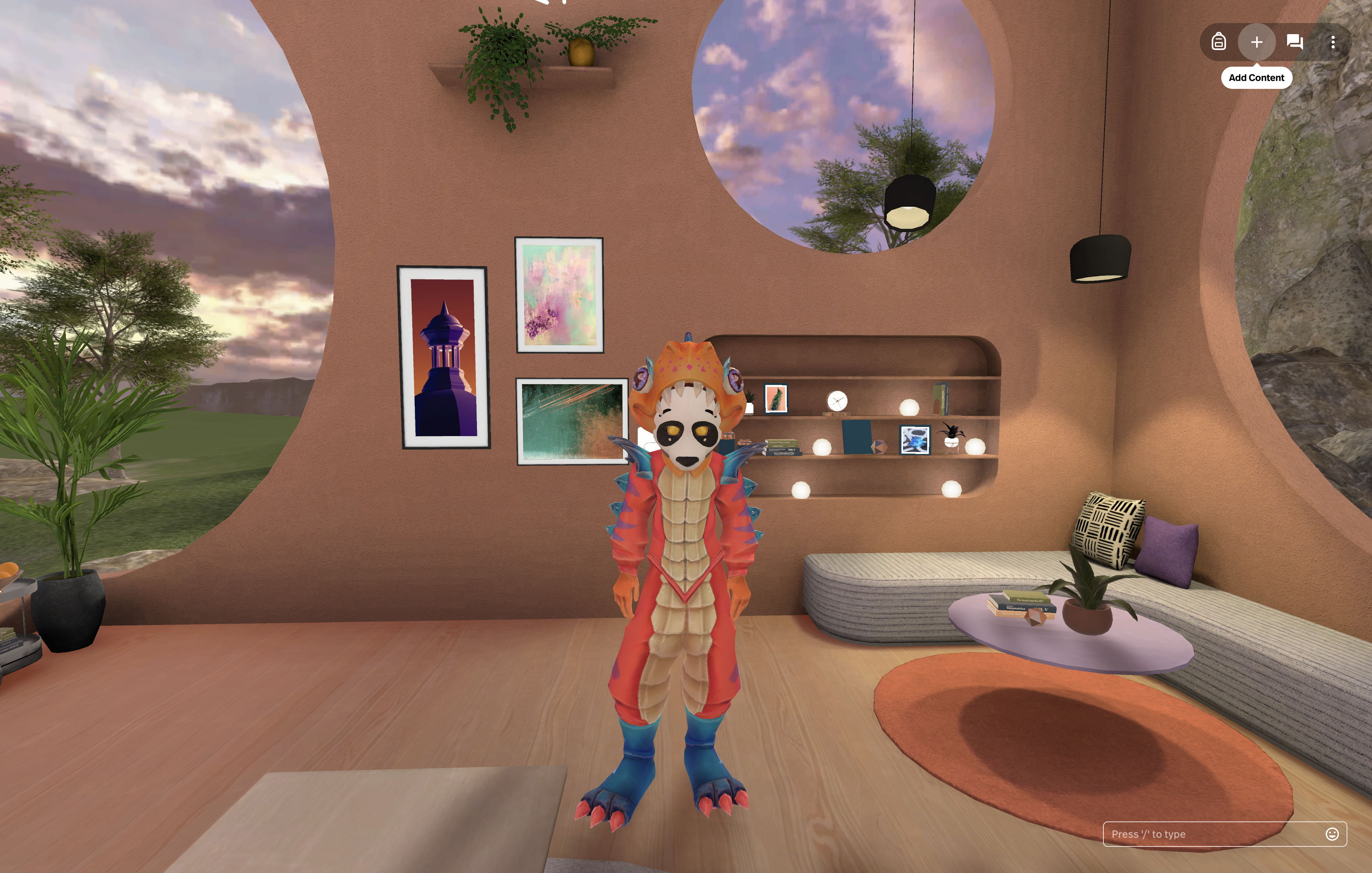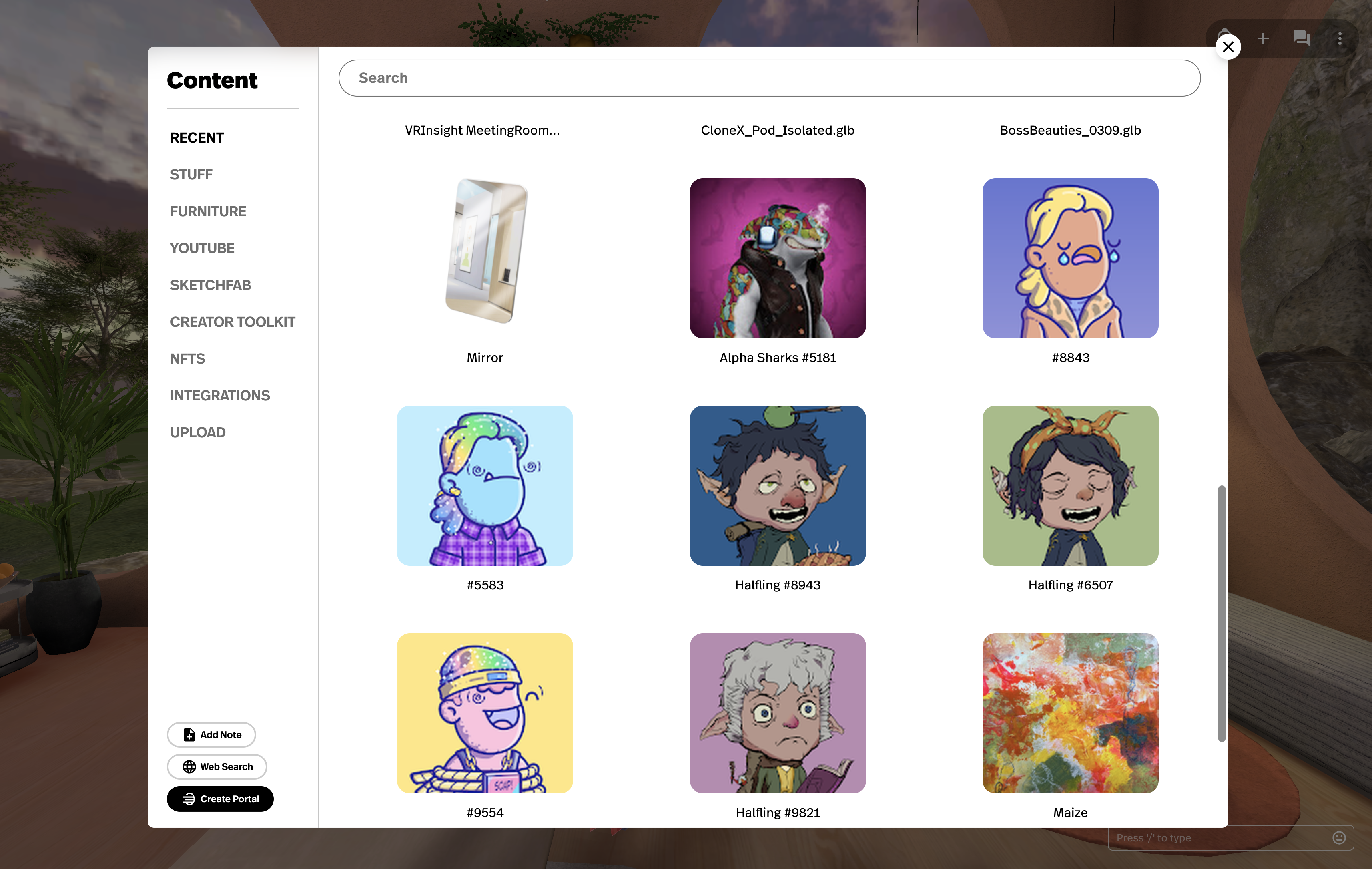 Note: The Privacy Settings of your selected room matter! If it is private others will not be able to join you.
If the privacy is "Anyone with the Link" then you can encourage people to come along with you.

If you do not have access to a room it will show up without a preview thumbnail! If you have access you will see the thumbnail!