When you use Spatial on an VR headset for the first time, you will have to pair your headset to your Spatial account.

Pairing
1. Open the Spatial app on your headset and click on the profile icon below your dock.
2. Read the message and click "Continue" if you already have a Spatial account.
3. Take note of your Pairing Code
4. Login to Spatial on your Web Browser or Mobile App
5. Click on your Avatar/Profile icon and then click Pair Headset
Enter your pairing code and you're good to go!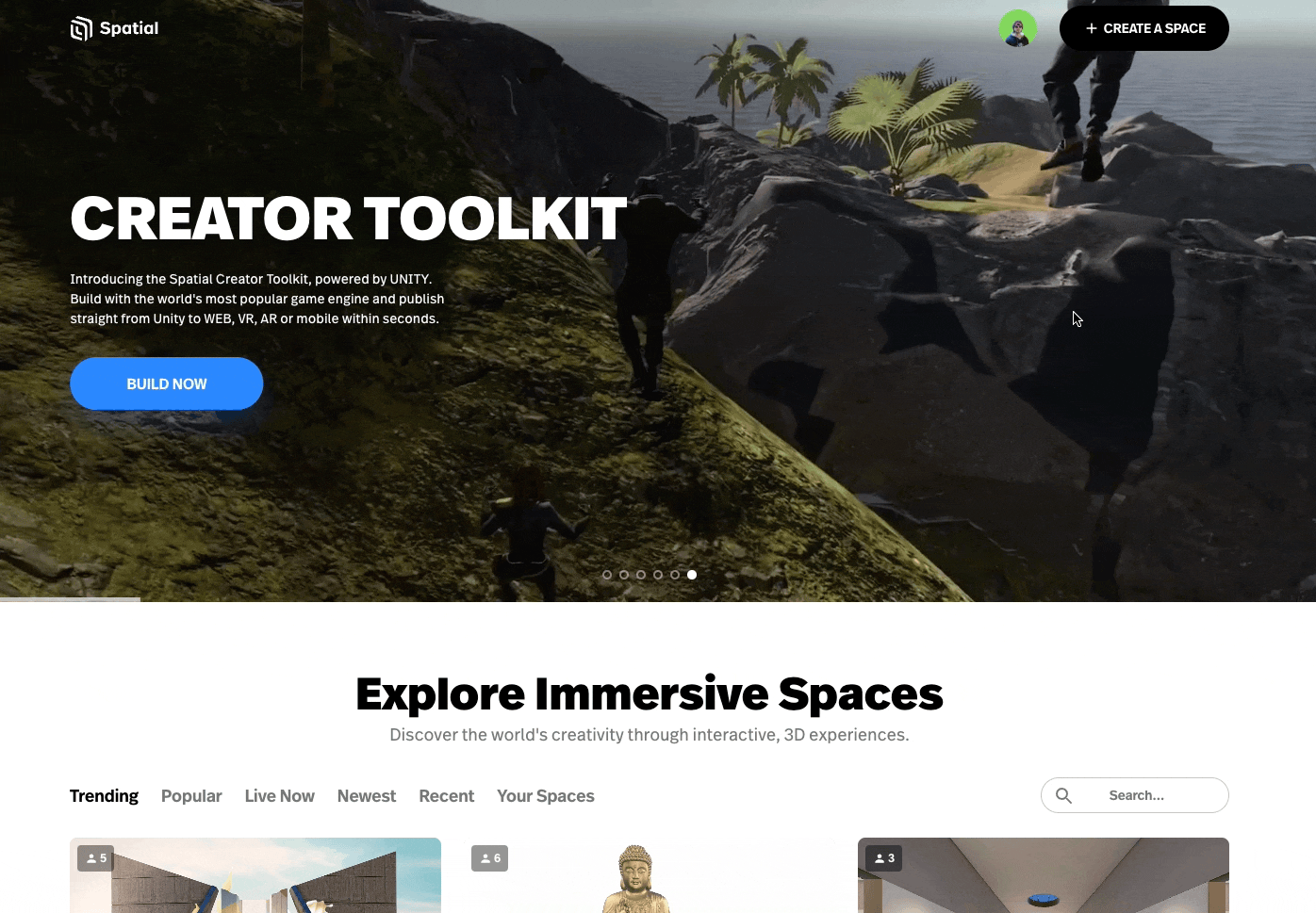 Pairing via the Mobile App
1. Open Spatial on your mobile device
2. Know what your Pairing Code is that you got from your headset
3. Click the Avatar/Profile icon in the top middle
4. Enter the 5 digit code from your device into the app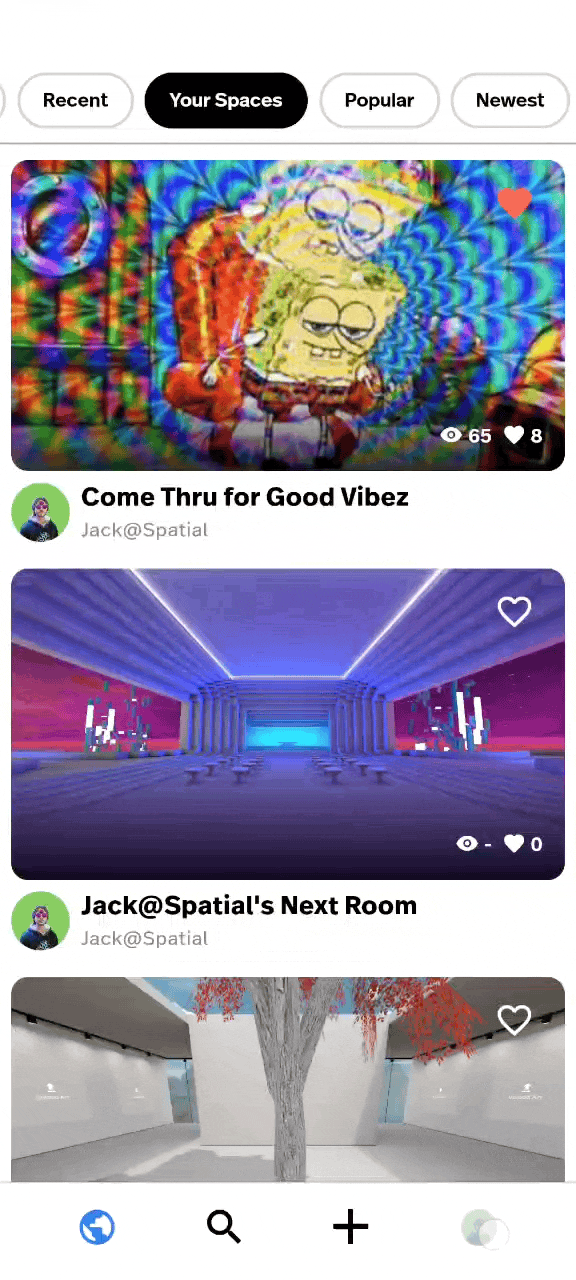 Pairing while inside a Spatial Space
1. Click your Spatial room invite link or enter a Spatial room on your desktop
2. Click the ... menu in the lower right corner, and select "Pair Headset"
3. Enter the 5 digit code from your device into the web app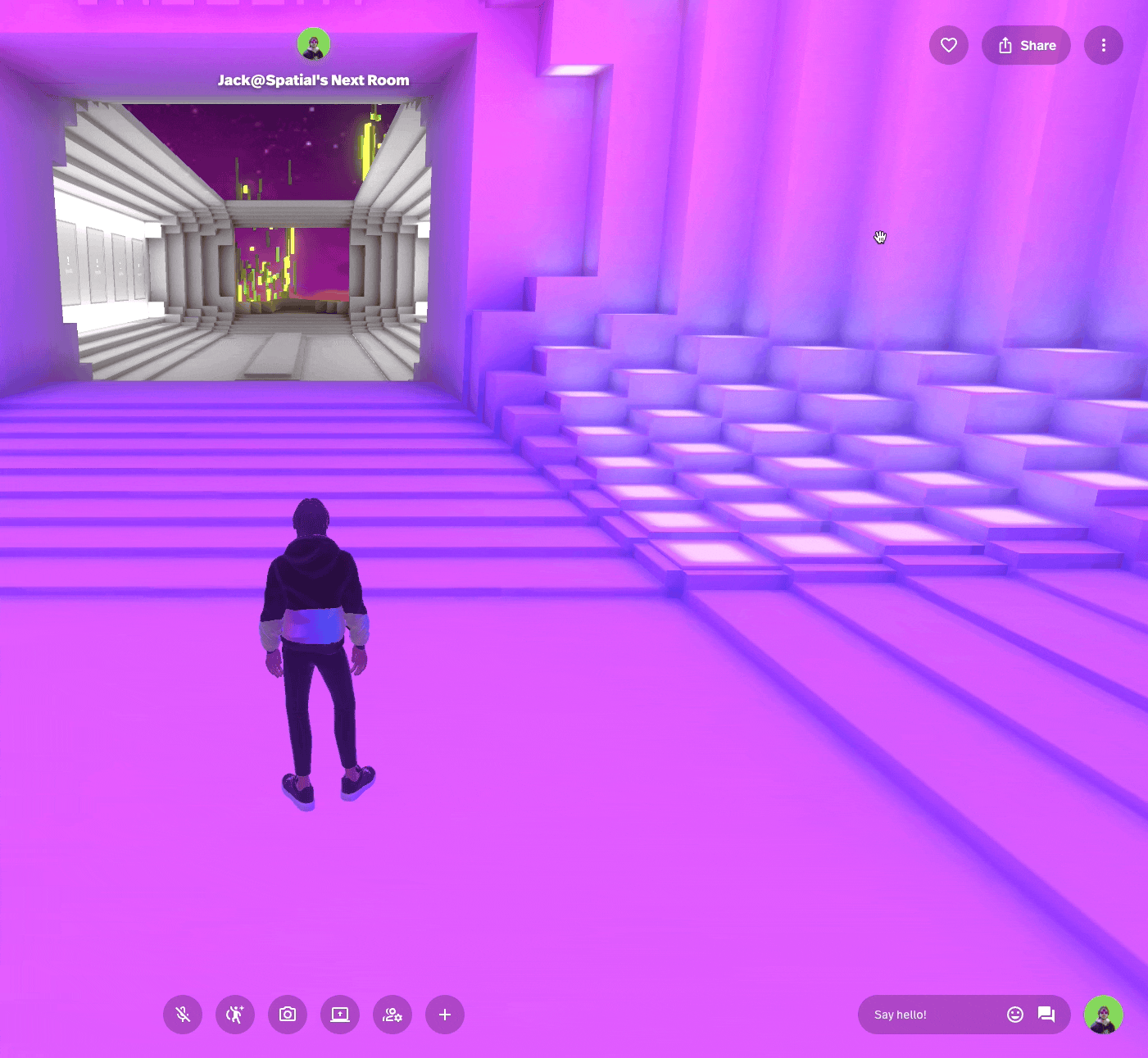 Now you are logged in, your computer and headset are connected, and you can start using Spatial!
NOTE: Once you have paired your headset to your account, you won't have to perform this step again for your account in the future unless you log out of your account on your headset.