NEW in Spatial 5.0: Your avatar just got a makeover!

Hey good lookin'! Check out our latest Avatar improvements:
- Improved neck mesh and skin tone shading
- Refined t-shirt design
- Improved hair texture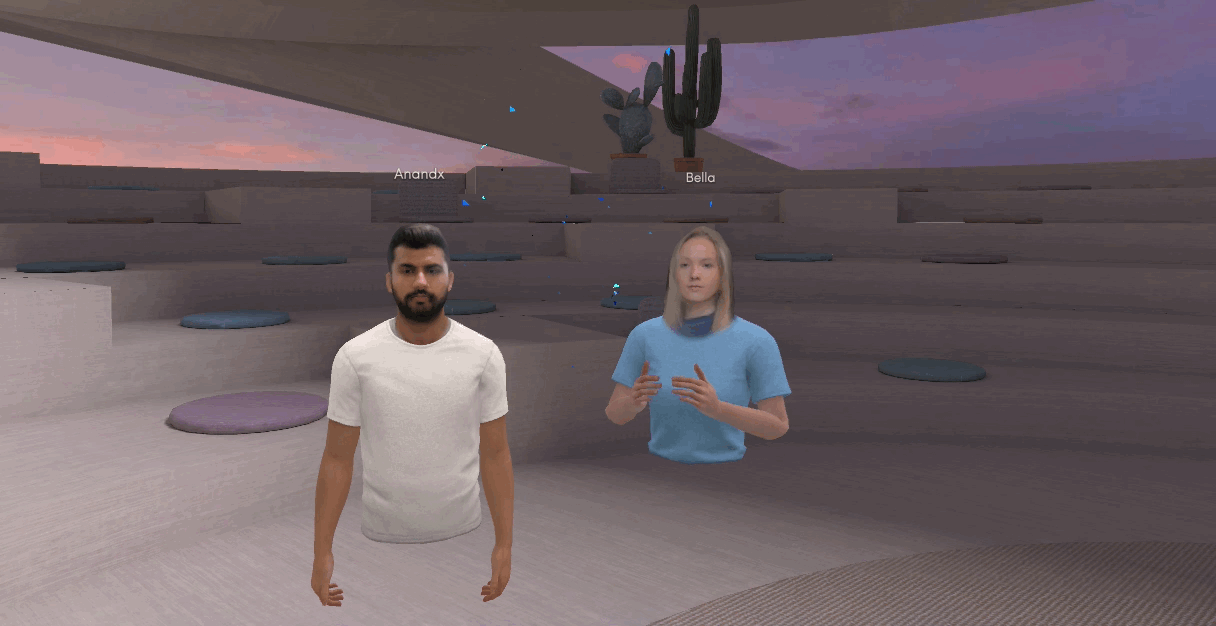 NEW: Avatar Animations on the Web
Express yourself!
- Clap your hands by using the C key
- Jump using the space bar
- Cheer using the 1 key
Creating your Avatar
You will be prompted to create your avatar when you set up your account
For best results, use a neutral expression and look right at the camera. You can use your webcam or upload a selfie from your files.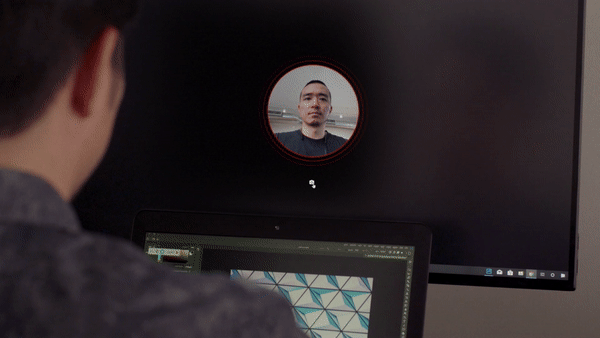 Use the t-shirt color selector and skin tone slider to customize your avatar.
When you're done, click Looks Good to save your avatar. Click Regenerate Avatar to start over.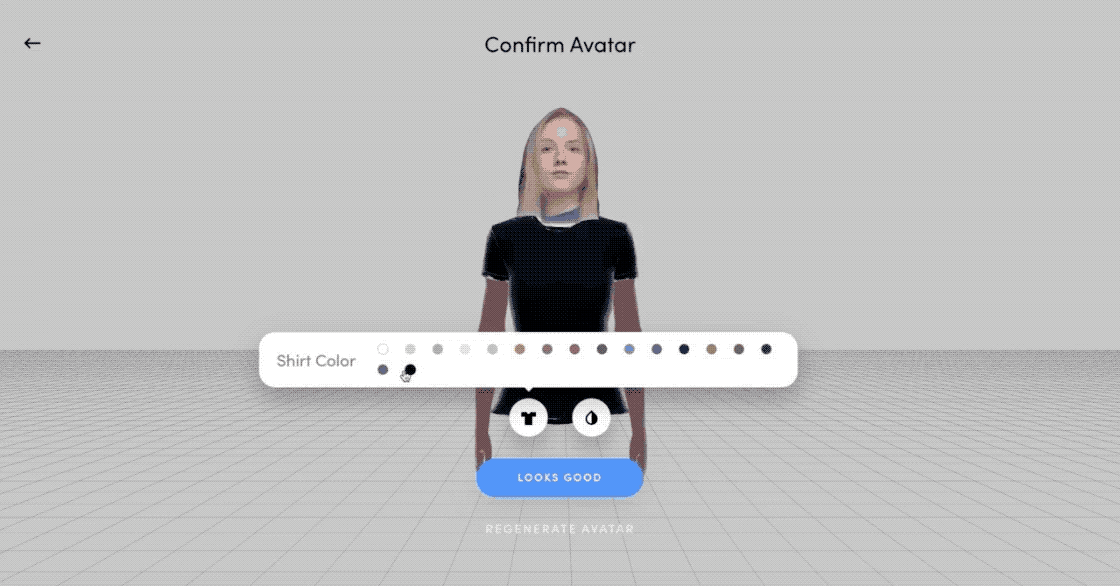 If you do not feel you are looking your best you can go into your Profile later and change your avatar photo by uploading a high quality headshot.
Changing your Avatar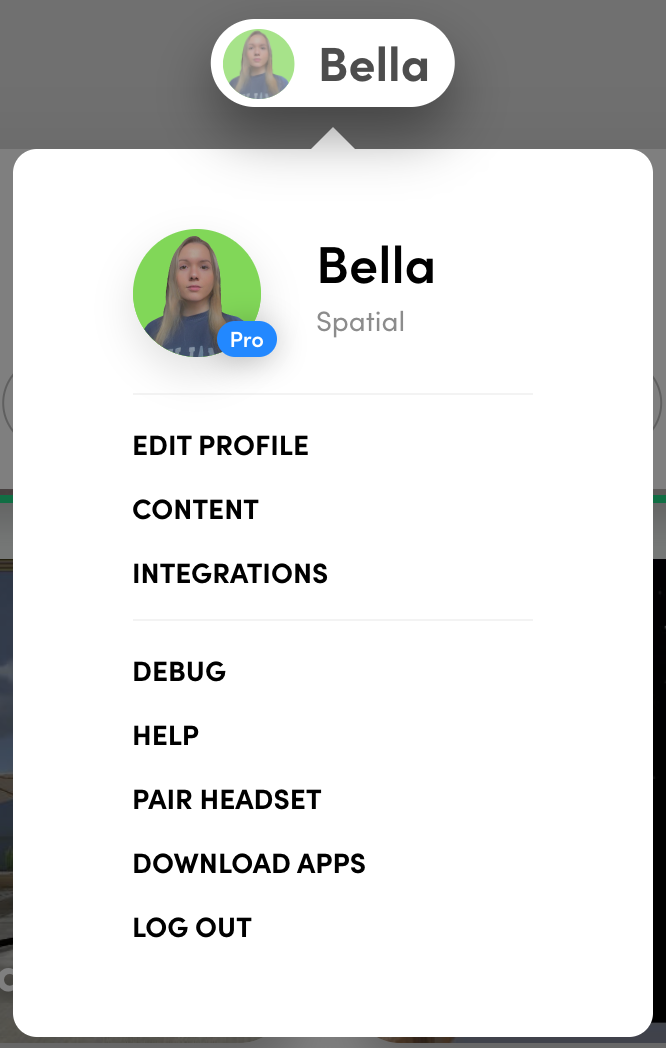 1. Log into your Spatial account on a web browser at app.spatial.io.
2. Click your name in the top center and select Edit Profile.
3. From there, you may:
- Click your Avatar to update your headshot using your webcam or an image
- Change your T-shirt color and skin tone
- Change your name and body type
4. When you're done, click Save. Click Regenerate Avatar to start over.
For best results, use a headshot with a neutral expression facing straight ahead.
Please note, once you have uploaded an Avatar image, you cannot regress back to the default avatar silhouette.