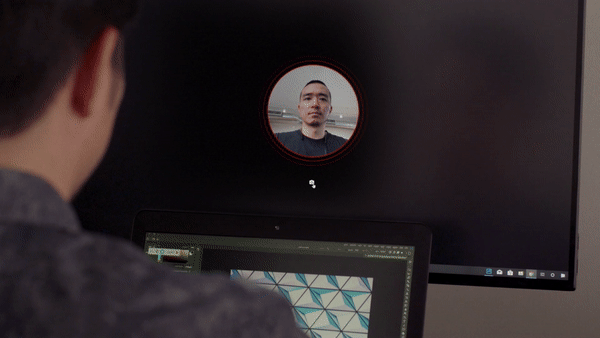 You will be prompted to create your avatar when you set up your account
For best results, use a neutral expression and look right at the camera. Use your webcam or upload a selfie from your files.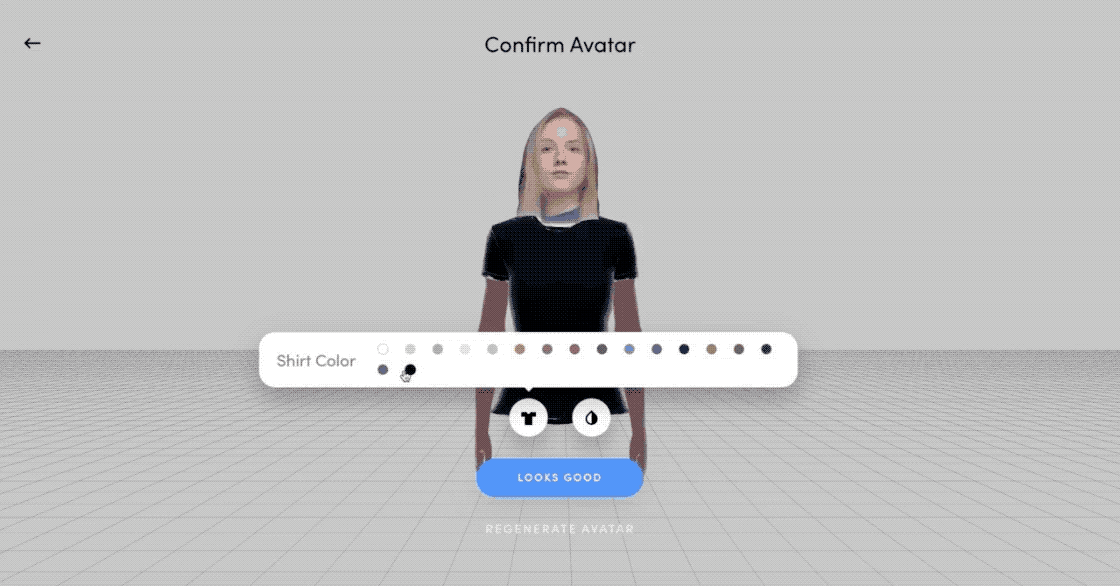 NEW: Change your T-shirt color and skin tone
Use the t-shirt color selector and skin tone slider to customize your avatar.
When you're done, click Looks Good to save your avatar. Click Regenerate Avatar to start over.
If you do not feel you are looking your best you can go into your Profile later and change your avatar photo by uploading a high quality headshot