There are 3 ways to get your content into Spatial:
Supported File Types
Spatial supports a wide array of file formats (see table below for more info):
3D: OBJ, glTF, GLB, FBX, DAE
Videos: MP4
Images: PNG, JPEG, TIFF
Documents: .docx, .pptx, .xlsx, .pdf
Uploading Content to Spatial
Go to

app.spatial.io

Click on a room

Select the paperclip icon in the menu at the button of the window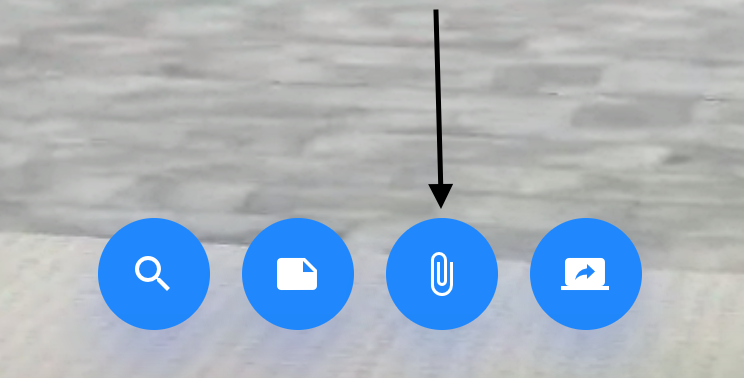 You can also drag and drop files directly into the browser window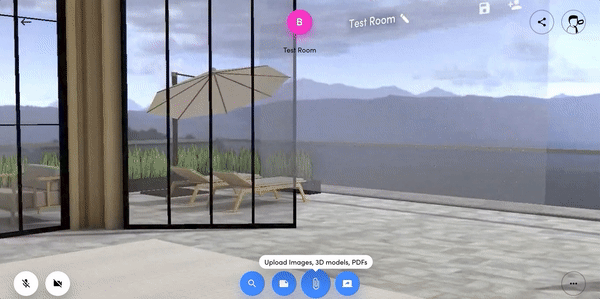 Accessing Content in Spatial
The content you upload will be saved to your content menu so you can access it at any time, in any room.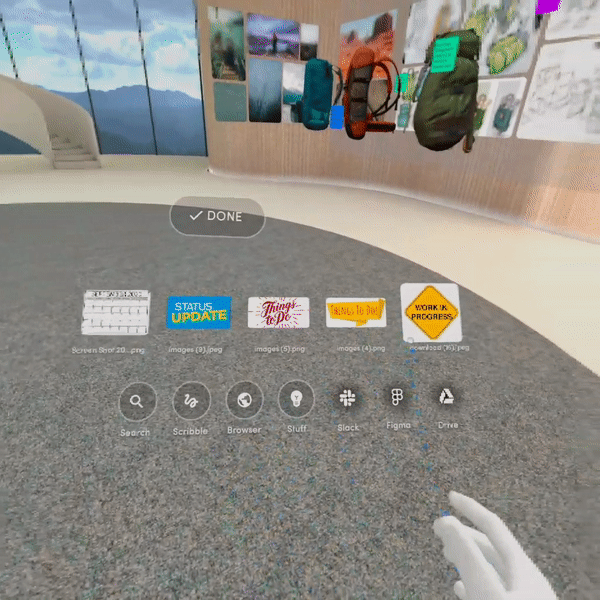 Supported File Formats:
Format

Maximum Size

3D Files - We recommend that you use a maximum texture size of 2048x2048.
OBJ
30 MB
glTF
30 MB
GLB
30 MB
FBX

30 MB

DAE

30 MB

Videos
MP4
50 MB
Images
PNG
10 MB
JPEG
10 MB
TIFF
10 MB
Documents

PDF
100 MB
Microsoft Word .docx
100 MB
Microsoft Powerpoint .pptx

100 MB

Microsoft Excel .xlsx

100 MB
Soon we will start supporting: STEP, STL, and other CAD and geospatial formats
You can also get content into Spatial by utilizing our integrations!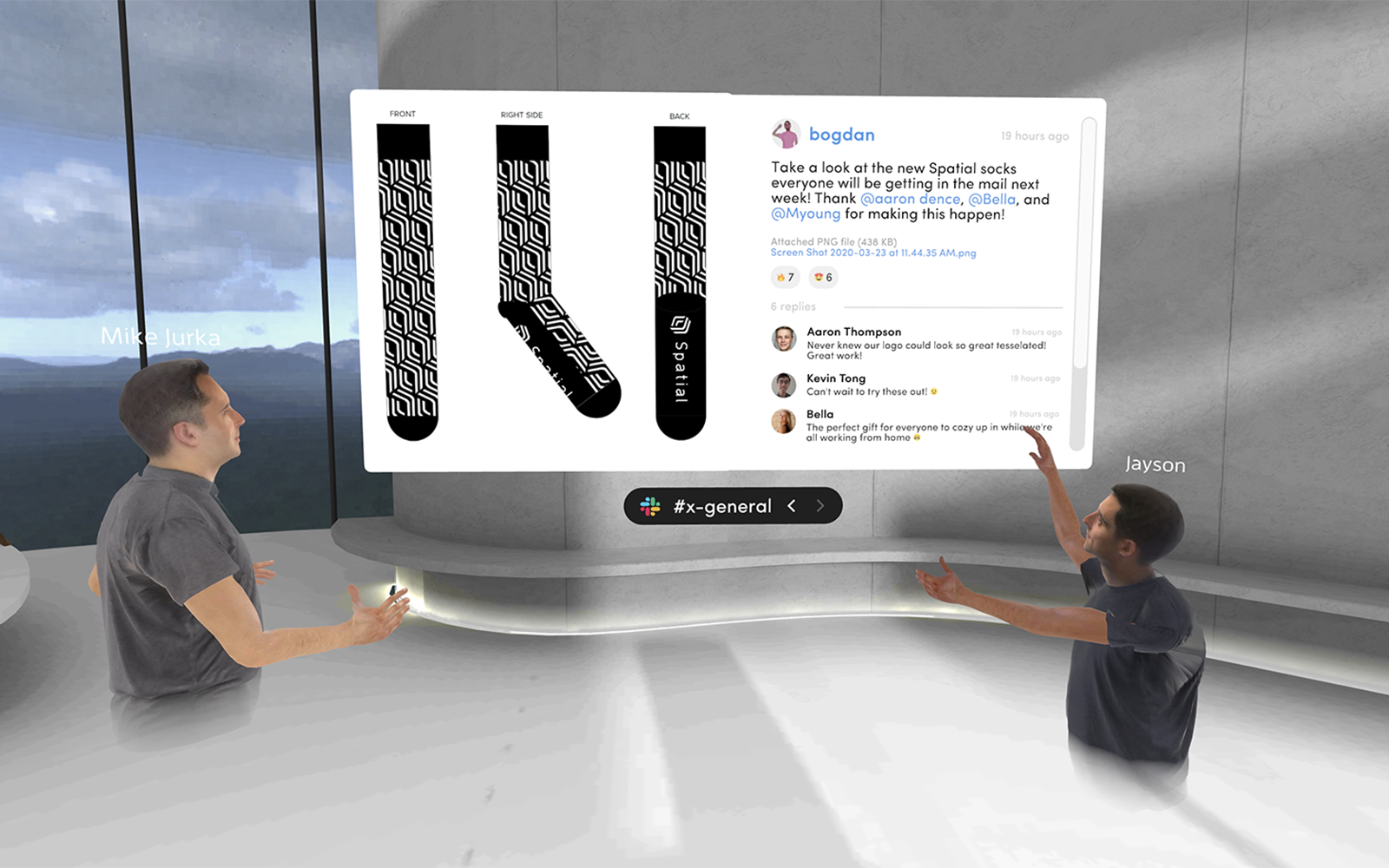 *Spatial swag not included*
MP4s you upload will automatically loop: