Choosing the right AR/VR headset to use for Spatial:
Spatial's Supported Headsets: the Oculus Quest and Quest 2 headsets. Spatial is also available on PCVR headsets via Steam.
These headsets all work cross-platform! You can meet together joined from any of them you have access to. Spatial even works on your phone with full featured mobile apps, as well as right on your desktop via our web app.
That being said, the main experience, the real deal, is via immersive AR/VR technology headsets.
So which one is the best? That depends on a number of factors such as cost, use case, and personal preference. We love all of our partners equally! So, we've listed out some quick info and resources below:
Oculus Quest & Quest 2
The Quest 2 — Facebook's new Headset: Learn more & Order Here
Biggest selling point is its higher graphic quality
at $299 you cannot get cheaper for the quality
Oculus Quest
Owned by Facebook, Oculus is known for making great VR devices, and Quest is special because it is a non-tethered, all-in-one, stand alone device that has sensors and tracking! Spatial works very closely with the Oculus team to ensure that the VR version of Spatial is awesome!

Why VR? If you're into total immersion in a virtual environment and don't want to see the real world around you.

You can use hand tracking too

Two controllers allows for you to have more familiar gaming level input into your virtual space, some people find this easier.

VR might look crisper to you — nothing is being compared to the world around you like in AR

PRICE:

$399,

certainly the cheapest option for access to Spatial.
PCVR Steam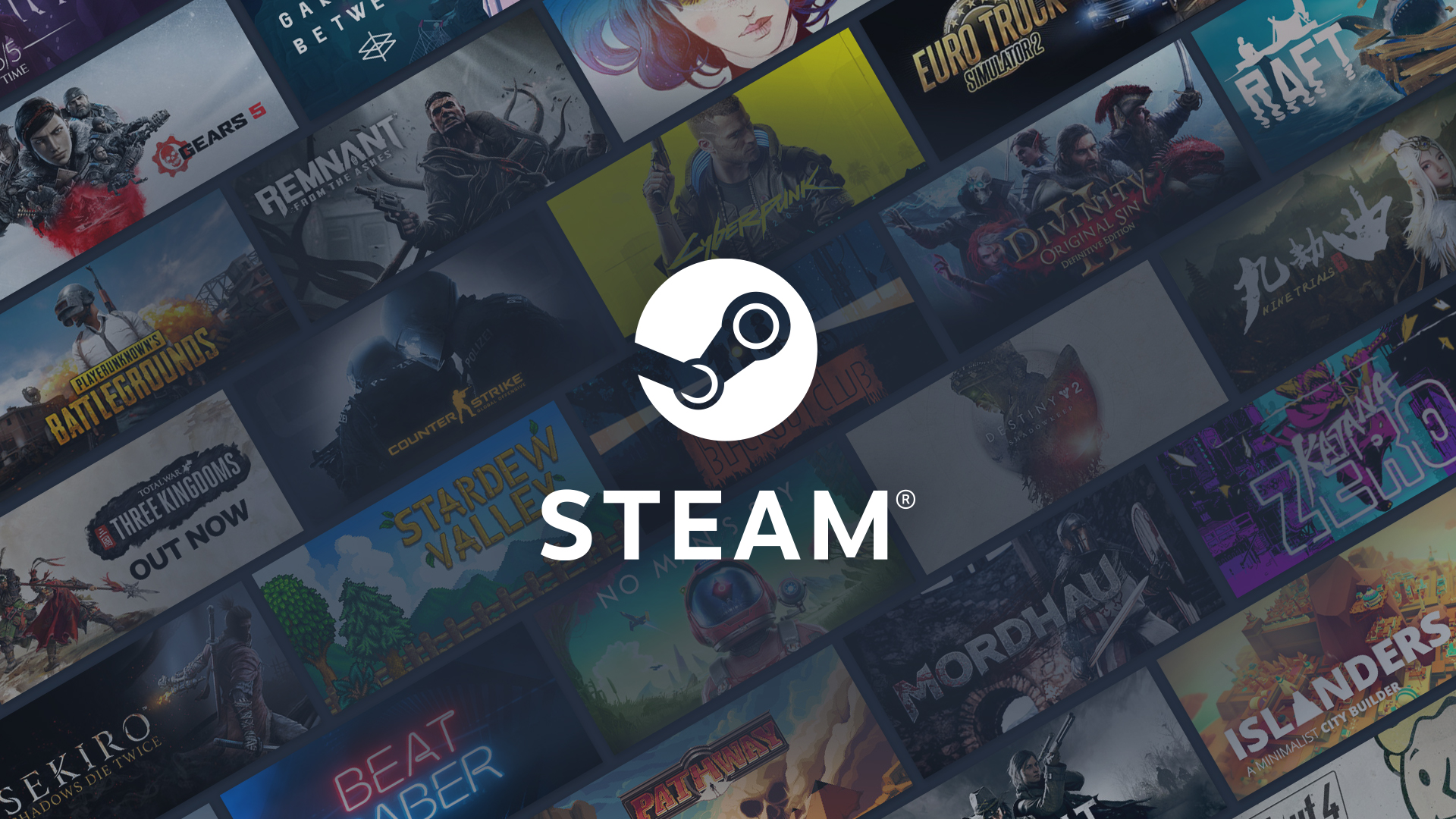 Steam is a platform that enables the use of high powered PC gaming computers
Supported headsets include but is not limited to the Valve Index, HTC Vive, Varjo, HP Reverb G2, Windows Mixed Reality headsets, Oculus Rift & more!